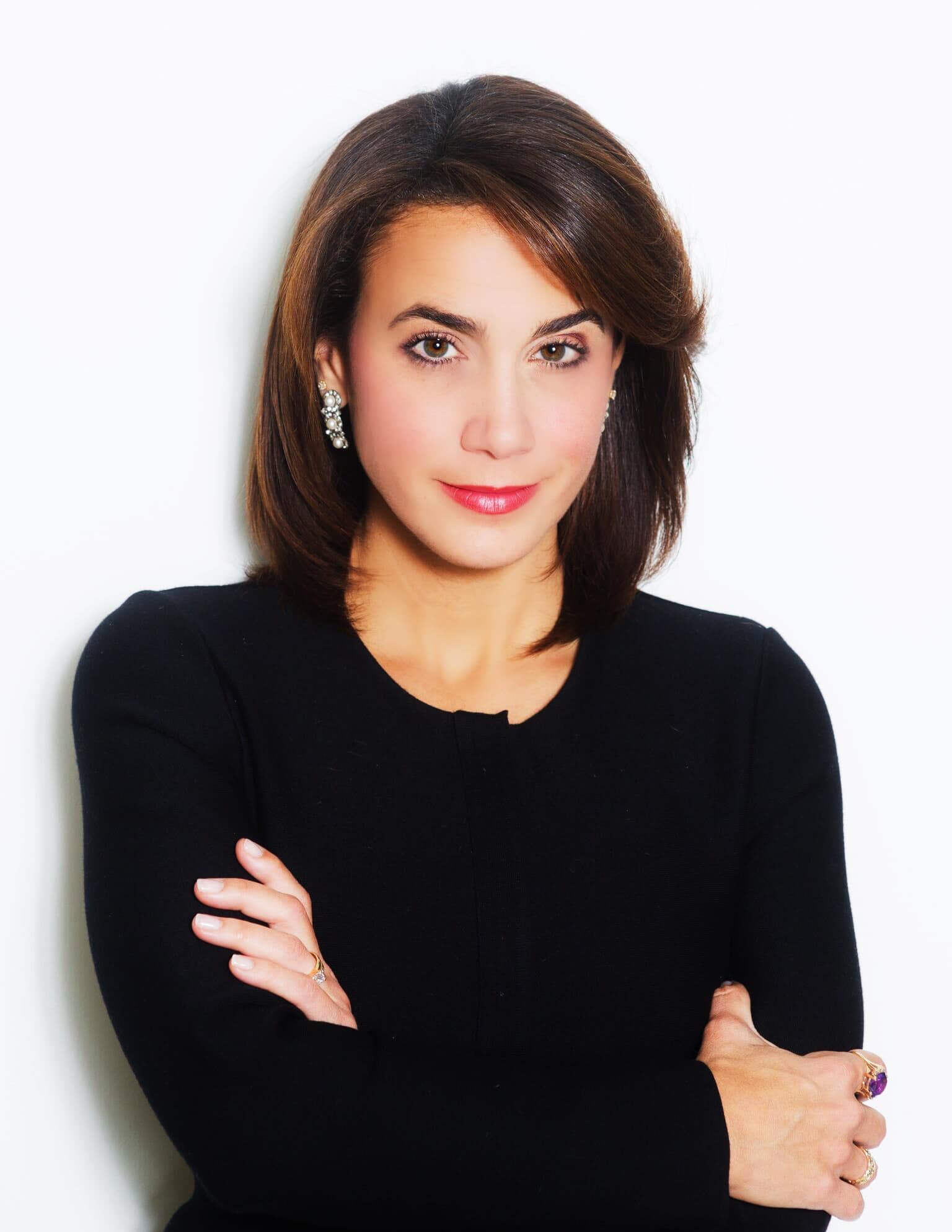 CRISTINA ANTELO, ESQ – PRINCIPAL
A fierce believer in Thomas Edison's, "Everything comes to h[er] who hustles while [she] waits," Cristina Antelo is a founding principal at Ferox Strategies. Cristina has spent more than a decade representing multinational corporations with her trademark hustle at Washington's best-known government relations firms.
From Wall Street to K Street, Cristina has set herself apart as a trusted advisor, skilled advocate, and effective negotiator who isn't afraid of long, hard work. She began her lobbying career in 2004, immediately representing Fortune 500 clients at top-ranked, bipartisan government and public affairs firms in Washington, D.C. Her past clients include major chain retailers, spirits companies, national theme and amusement parks, pharmaceutical firms, and nutrition and wellness companies. Her policy areas of expertise include financial services, tax, trade, border security, transportation and infrastructure, and crisis management.
Featured in Washingtonian magazine in "Success Stories of Washingtonians of Latino and Hispanic Descent" and identified as a "Top Lawyer," "Power Player," and "Most Influential 40 and Under Leader" in other regional publications, Cristina provides insider advice on how public policy is created and communicated. As a founding member and former President of the Hispanic Lobbyists Association and a long stint as the interim CEO of the non-profit Congressional Hispanic Caucus Institute (CHCI), Cristina has served as both a leader and an advocate, promoting communication, ethics, education, and bipartisanship.
Before transitioning to government relations, in the early 2000s Cristina worked as a Wall Street investment banker and wealth management advisor at major Wall Street firms including Goldman Sachs and J.P. Morgan. She also served as a legal fellow with the Senate Democratic Steering Committee, then chaired by former Sens. Hillary Clinton (D-NY) and Tom Daschle (D-SD).
Today, Cristina is active in charitable work, contributing her business acumen, political savvy, and trademark hustle on the Board of Directors of the CHCI, serving under Chairman Ruben Gallego (D-AZ), as well as the board of the National Wildlife Federation's (NWF) Action Fund supporting conservation of endangered species and habitats. Cristina further serves on the finance committee for the March of Dimes' annual Gourmet Gala, raising hundreds of thousands of dollars boosting maternal and infant health worldwide. Finally, Cristina is also on the Board of Directors for her alma mater, the Brooks School in North Andover, MA, and volunteers with Common Threads, focusing on nutrition education for children.
A native Spanish speaker, Cristina was born in Dallas and graduated from Georgetown University and the George Washington University Law School. She is married with two young daughters, Havana and Brooklyn, who are fiercely loyal to any client that provides toys...or snacks…or anything with glitter.
MARK WILLIAMS – PRINCIPAL
For nearly two decades, Mark has been a seasoned, dynamic, and high-energy congressional Chief of Staff excelling at the intersection of politics, policy, and personalities. He is well-connected and respected across the House, Senate, and Trump Administration. A charismatic and collaborative team leader, Mark is skilled in coalition building, campaign management, and media strategy. He has also played a significant role in 11 winning House races.
As top aide to Congressman Mike Conaway of Texas, Chairman of the House Agriculture Committee, Mark helped usher passage of the bipartisan 2018 Farm Bill. Mark also supported Rep. Conaway when he was handpicked by the GOP Conference to lead the high-profile Intelligence Committee investigation into Russia's influence in the 2016 presidential election.
Previously, Mark ran point on policy as Legislative Director for former Congressman Sam Johnson of Texas, a senior member of the Ways & Means Committee, and served as Chief of Staff for former Congressman Todd Rokita of Indiana. Mark also has significant experience working with the Armed Services, Transportation & Infrastructure, Budget, and Education & Workforce Committees under Reps. Conaway, Johnson, and Rokita.
In his spare time, Mark has successfully completed three Ironman triathlons and raised over $40k for the Leukemia & Lymphoma Society in conjunction with each race. He's also involved with the U.S. Soccer Foundation and serves as the Head Coach of his son's youth soccer team. Additionally, he remains a long- standing steering committee member for the Hispanic Republicans of Texas.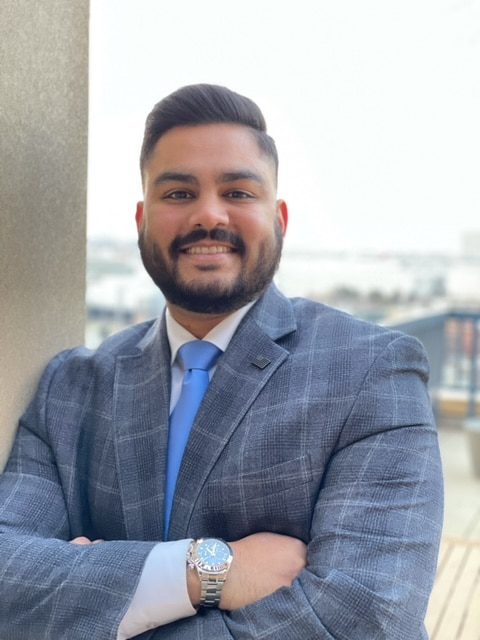 KAMAL PATEL – DIRECTOR
Kamal Patel serves as a Government Affairs Director at Ferox Strategies where he leads the firm's research, analysis, and writing while maintaining a busy schedule advocating for our clients on Capitol Hill.
Kamal, who holds a bachelor's degree in political science and master's in international relations with a focus on modern conflict and diplomacy reconciliation from Texas Tech University, has a diverse background in public policy gained throughout his time on Capitol Hill. From 2015 to 2016, Kamal pulled double duty working on Congressman Jodey Arrington's (R-TX) campaign in West Texas and in the private sector. After a successful campaign, he then moved to Washington, D.C. to join Congressman Arrington's office on Capitol Hill where he gained significant experience as Legislative Assistant managing a portfolio including financial services, immigration reform, the ports-to plains transportation infrastructure initiative, and the Congressman's Budget Committee assignments.
Shortly thereafter, Kamal teamed up with the Chairman of the House Armed Services Committee, Congressman Mac Thornberry (R-TX), as Legislative Assistant. Kamal worked his way up the ranks as Legislative Director, and ultimately served as Deputy Chief of Staff. Throughout his tenure under the Chairman and Ranking Member, Kamal worked on annual defense spending bills and the National Defense Authorization Act (NDAA). Kamal was responsible for working as a liaison between committee staff, other Congressional offices, and the Chairman to guarantee a bipartisan and bicameral bill was signed into law. He ensured hundreds of amendments were considered throughout committee markup and House floor consideration and provided fundamental vote recommendations to staff and members of Congress. Kamal also oversaw time-sensitive member requests, social media activity, and navigated outside interest over the NDAA process.
In addition to his Congressional duties, Kamal completed the Spring 2019 Woodrow Wilson Foreign Policy Fellowship Program and US-Asia Institute's Korea 101 Series. A native Texan and second generation Indian American, he is fluent in Gujarati. In his spare time, Kamal enjoys watching and playing sports, traveling, and dabbling in the stock market.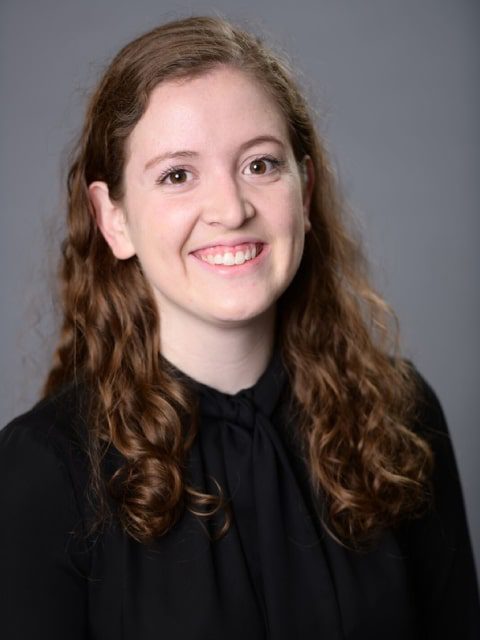 ANA VILLA – POLICY ANALYST
Ana Villa is a Policy Analyst at Ferox Strategies, where she supports Ferox's clients and executives through research and analysis, as well as managing our various social media platforms.
Ana is a Master of Public Policy graduate with a concentration in Foreign Policy and National Security from The George Washington University. While pursuing her master's degree, Ana was a policy intern at ML Strategies where she reviewed key information from federal legislation and wrote memorandums of briefings, markups, and congressional hearings for clients.
Ana has had various governmental and international affairs experiences such as interning on Capitol Hill for Congressman Rob Woodall (R-GA-7), working in Governor Nathan Deal of Georgia's office as a Constituent Services intern, and working at The Carter Center as a Latin America and Caribbean Program intern.
Before coming to D.C., Ana graduated from the University of Georgia with bachelor's degrees in International Affairs and Romance Languages. In her free time, Ana likes to watch old SNL skits, listen to true crime podcasts, and train for half marathons she "forgot" to sign up for.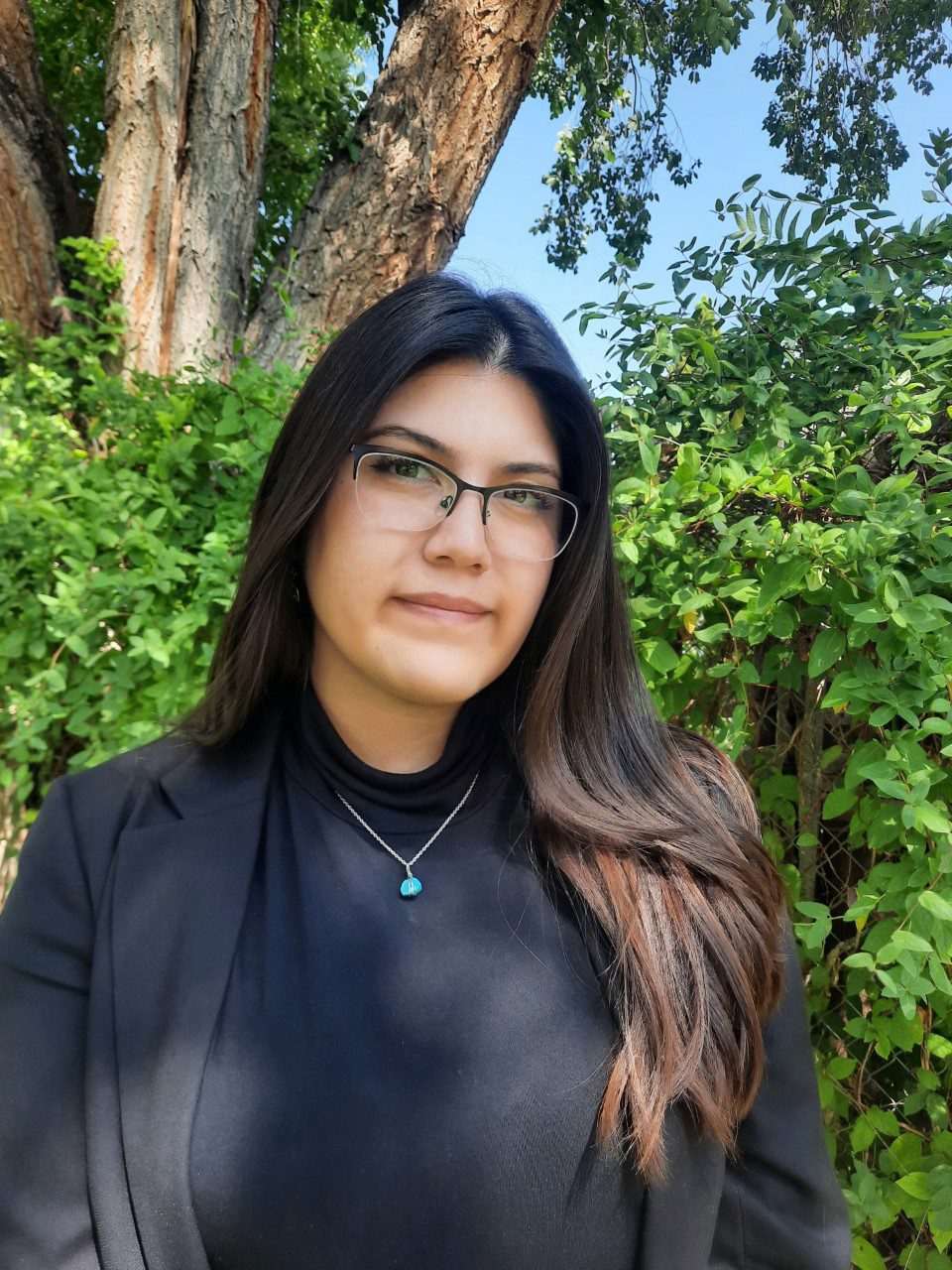 MARISA L. SANCHEZ – POLICY ANALYST
Marisa L. Sanchez serves as a Policy Analyst at Ferox Strategies where she supports Ferox's clients and executives through research and analysis, as well as co-managing our marketing and various social media platforms.
Marisa, who holds a summa cum laude bachelor's degree in International Studies with a concentration in Global Markets and Governance from the University of New Mexico, focused her research in trade, labor, and international economics. In addition, she has a diverse background in research and media management that she gained throughout her time in her district Congressional office and Capitol Hill.
Marisa worked in Congresswoman Deb Haaland's (D-NM) Albuquerque office where she was Staff Assistant and Intern Coordinator. She led multiple congressional projects while also delegating and addressing constituent concerns in the midst of the COVID-19 pandemic. Marisa gained significant experience in her district while being exposed to issue areas including immigration, labor, diversity, and local economics.
Shortly after working heavily in constituent services and federal resources, Marisa participated in the Fall 2020 Congressional Hispanic Leadership Institute's (CHLI) Global Leaders Program, a competitive semester-long program featuring placement in a Congressional and private office. She was the second fellow to ever be selected from New Mexico. As part of CHLI, Marisa was placed with Congresswoman Cheri Bustos (D-IL), where she was the first fully remote fellow to work full time completing daily COVID-19 reports, monthly economic reports, and various projects related to education, voting records, and grants.
In her free time, Marisa enjoys participating in her collegiate League of United Latin American Citizens council as Vice President, printmaking and handwriting letters, attending movie nights with friends, and riding her bike to appreciate her state's famously blue skies. A native New Mexican, Marisa is the newest addition to the growing Ferox team.