Ferox Strategies
Additional Services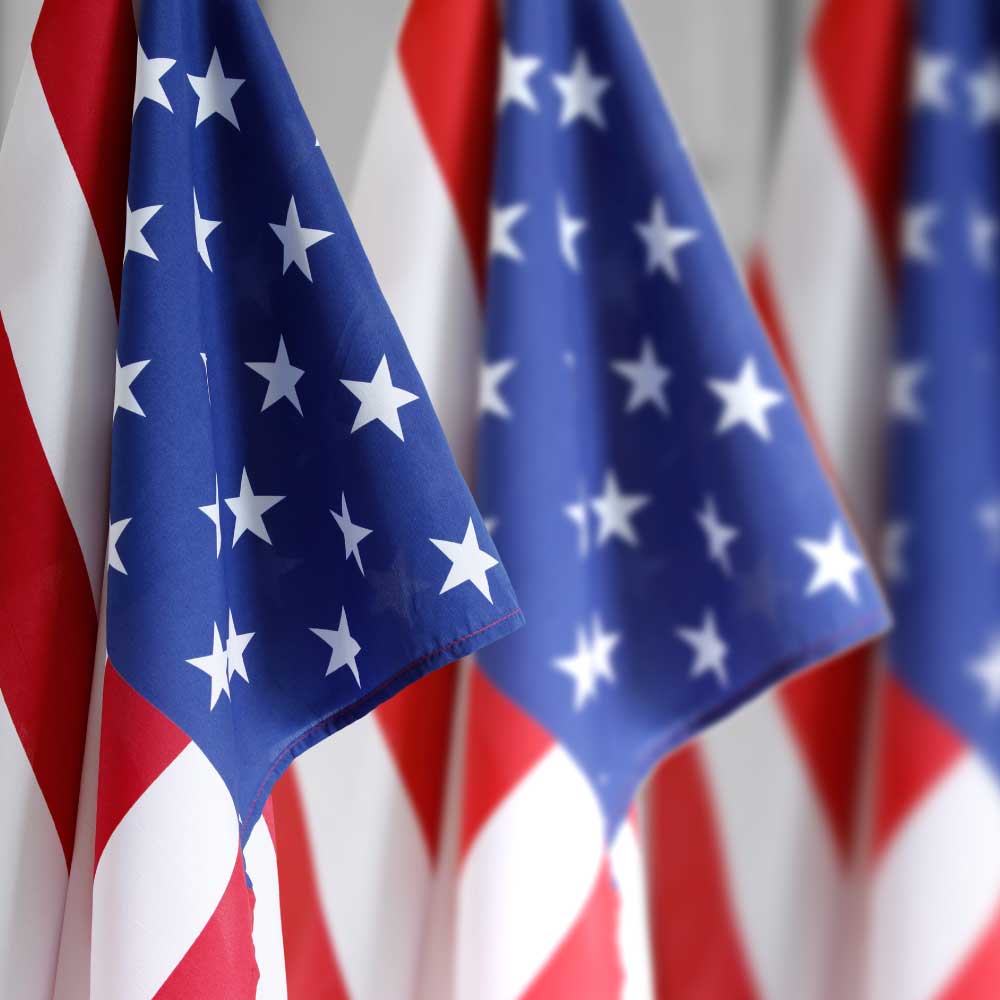 Forceful Opportunism
PAC Strategies
Ferox develops comprehensive PAC strategies that are driven by results. We have experience helping clients at every stage of the PAC strategy process, from building a PAC from scratch to reevaluating long-standing giving histories.
Our PAC services team has a comprehensive understanding of the policy views and voting records of legislators that impact clients. We tailor PAC strategies according to clients' budgets, policy needs, and political relationships.
We counsel clients to maximize their PAC dollars, recruit allies, and increase the education and engagement of Washington lawmakers, as well as elected officials across the United States. Our team ensures that clients operate robust and effective PACs that meet their specific goals.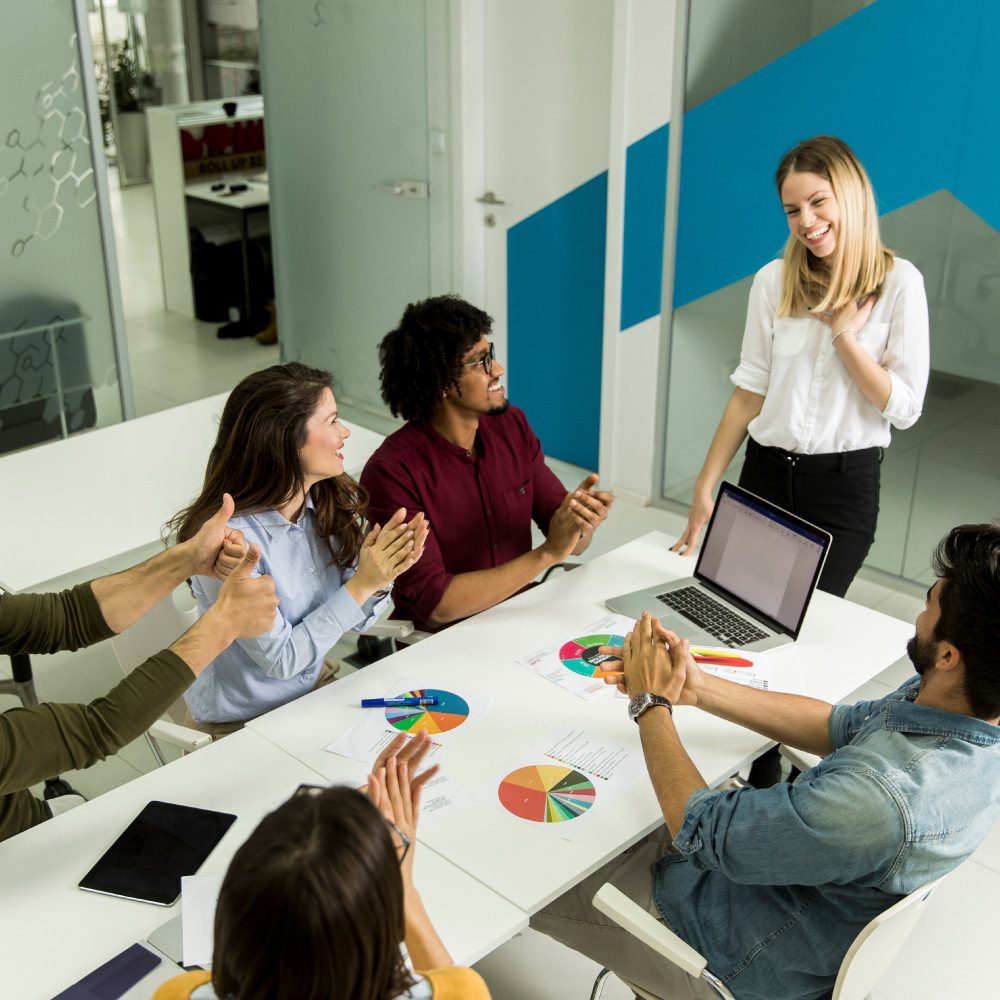 Drive The Narrative
Communications
Attitudes and opinions are made – and lost – in a click, a Tweet, or a single image. The Ferox team focuses on providing savvy communications support to develop strategic messaging, win supporters, persuade audiences, and drive the narrative.
We provide full-service communications support including message development, media training, web design, advertisement strategy, social media, and full production capabilities for videos and digital content. We work with outstanding graphic designers, copywriters, creative directors, videographers, and online storytellers to help our clients hone their message.
Our team has developed communications strategies for clients across a wide range of industries including financial services, energy, healthcare, education, and international relations.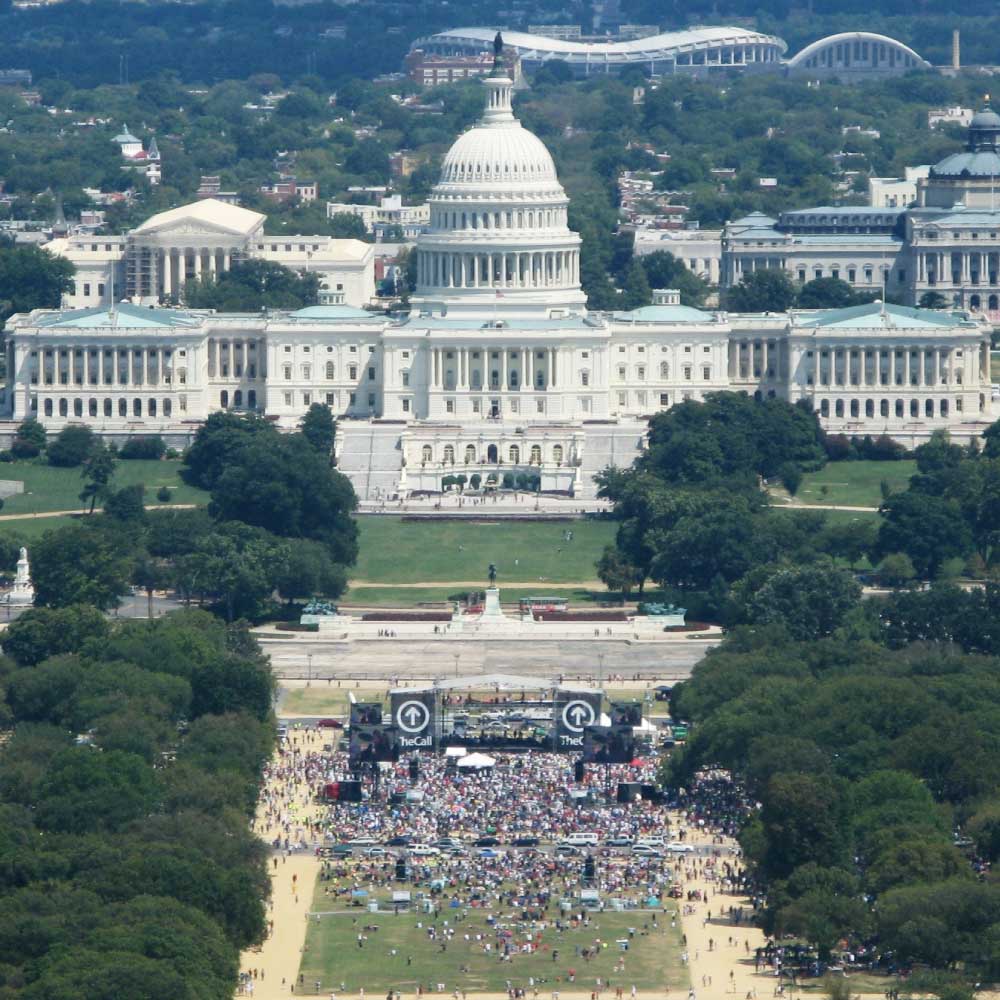 Vigorous Action
Grassroots Advocacy
Public opinion is a key driver of policy. Sometimes, the best advocate for a client is a constituent. The Ferox team helps clients tap into and support grassroots organizations, changing minds in communities and garnering support for policies that achieve clients' goals.
Our dynamic grassroots advocacy series is data-driven and highly effective. We understand how to market to different demographics and build a base of support from the ground-up.
We provide English and Spanish language services to meet clients' issue campaign needs online and in print. Our team is prepared to develop multi-faceted policy issue campaigns to persuade different audiences within diverse communities.
We also develop scripts for grassroots phone campaigns to ensure that messaging is seamlessly aligned with a broader communications plan.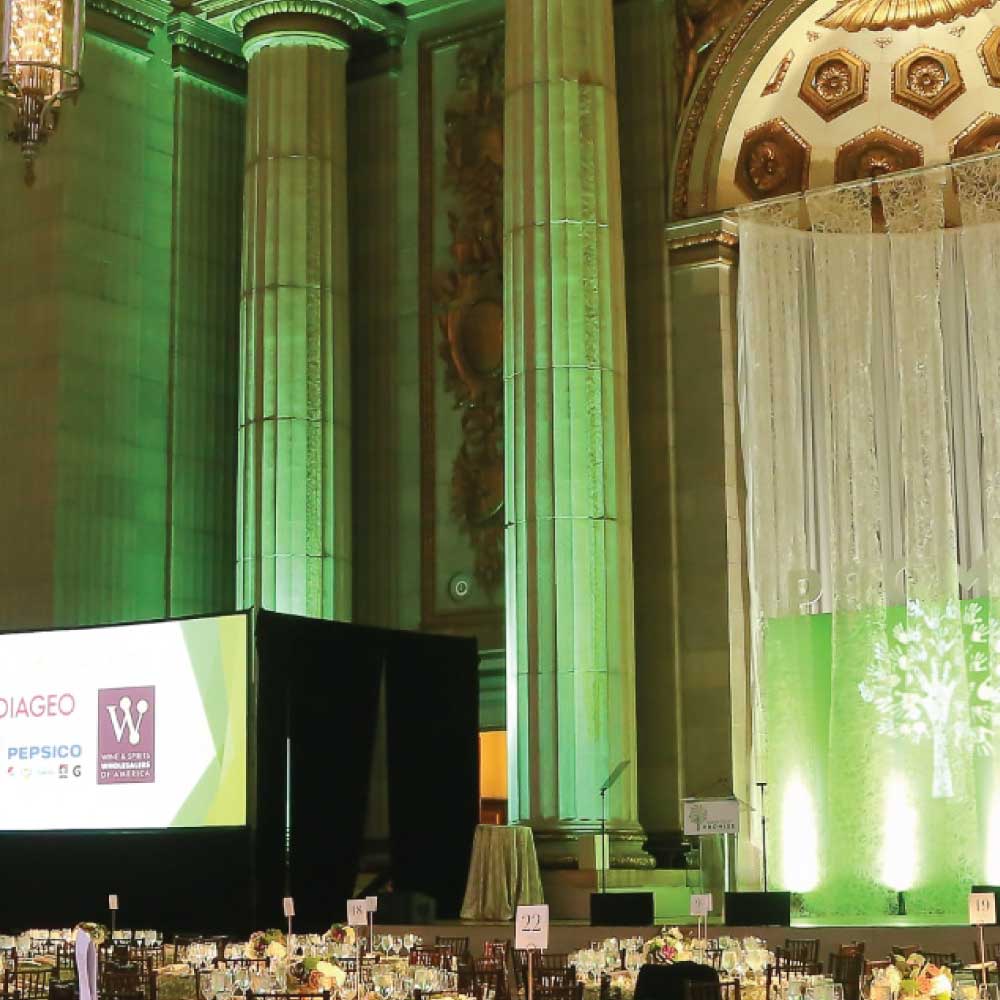 Superior Execution
Event Planning
Ferox Strategies' experienced events team can provide custom meeting, conference and special event coordination to meet clients' local, national, and international planning needs. We advise clients on identifying and securing original and exclusive venues, developing sponsors, and recruiting high-profile speakers.
We also provide turn-key logistical management and support including: agenda and program development, creative design, material production, and on-site management. In addition, our event planning practice also offers multimedia management, menu coordination, design and staging, registration services, photography, scripting, promotion and transportation management, and more.