Ferox Strategies
Coalition Building and Management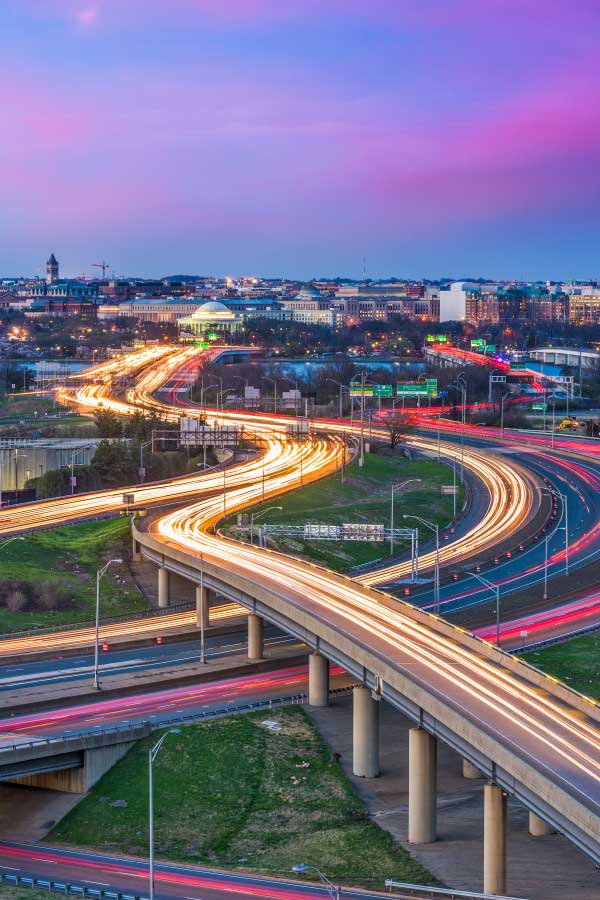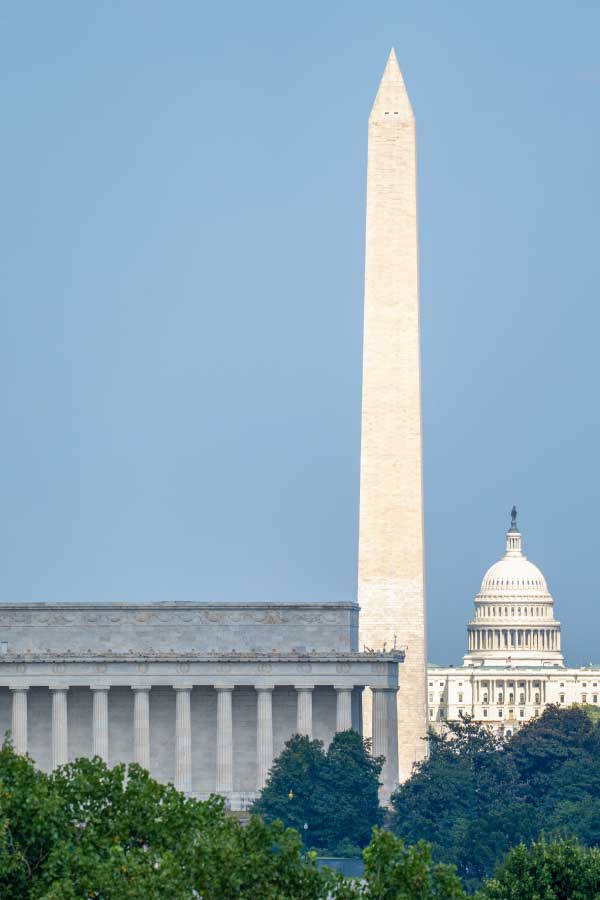 Unity Is The Key To Influence
WE HELP OUR CLIENTS CHANGE MINDS AND INFLUENCE PEOPLE
The Ferox team builds influential coalitions that advance our clients' legislative, regulatory, and policy goals. Drawing on our deep relationships with a wide range of associations and businesses.
We bring the right people into the room to amplify your professional reputations and help you gain recognition as industry leaders. Coordination with prominent businesses, trade associations, and membership-based organizations are all in our team's back pocket.  We also advise clients on how to best advance their interests as coalition participants, organizers or managers. building coalitions that have greater influence over congressional members and federal agencies, as well as state and local governments.
Ferox helps clients unify stakeholders and power-players in order to influence congressional members, federal agencies, and lawmakers at the federal, state, and local level.
Service Offerings:
Coalition identification and recruitment

Daily coalition management

Collateral material production

Coalition messaging

Reputation building and management

Fly-in scheduling

Intel gathering

Monthly reporting
Representative examples of coalitions Ferox has managed include:
Coalition to End the Double Taxation of Successful Consumer Claims

Lifestyle Brands Coalition