Ferox Strategies
Reaching A Diverse Congress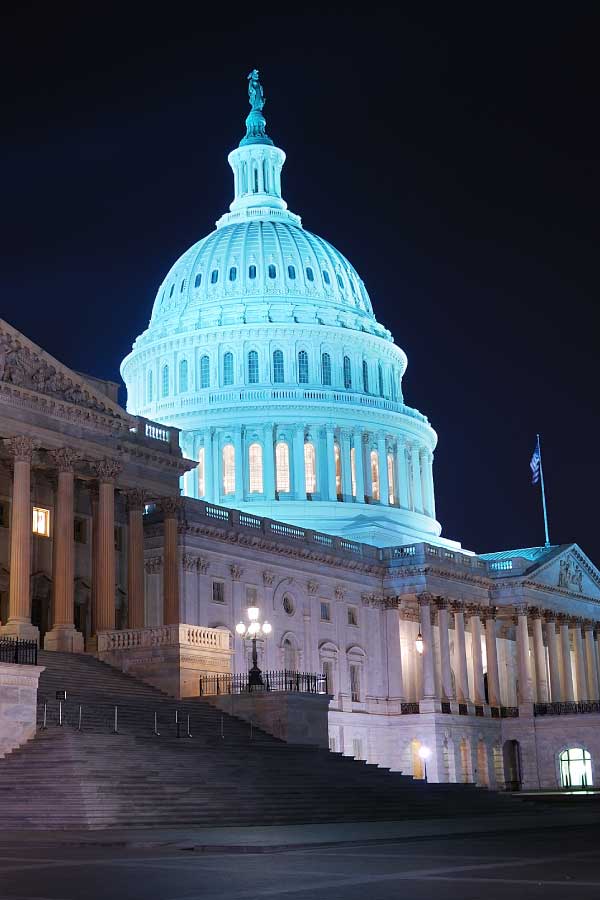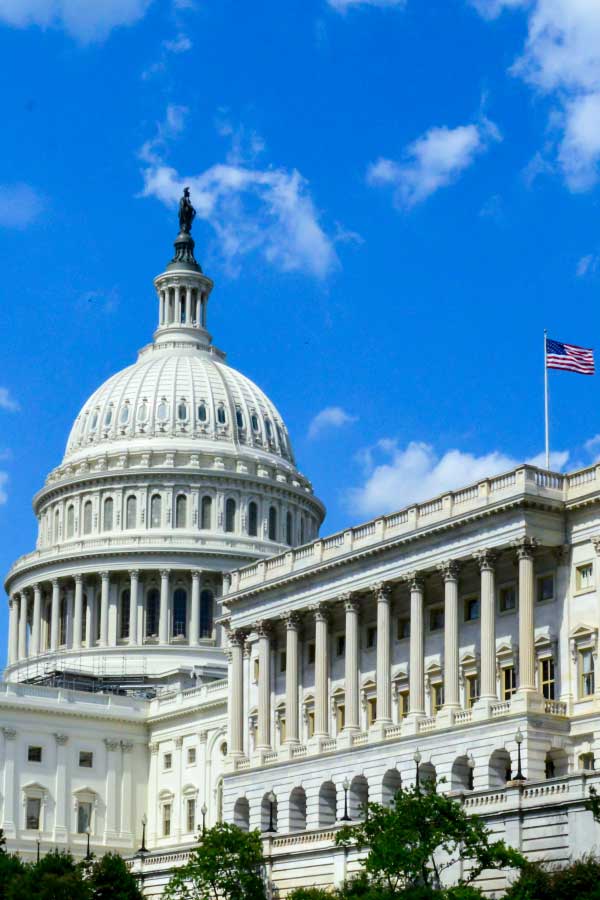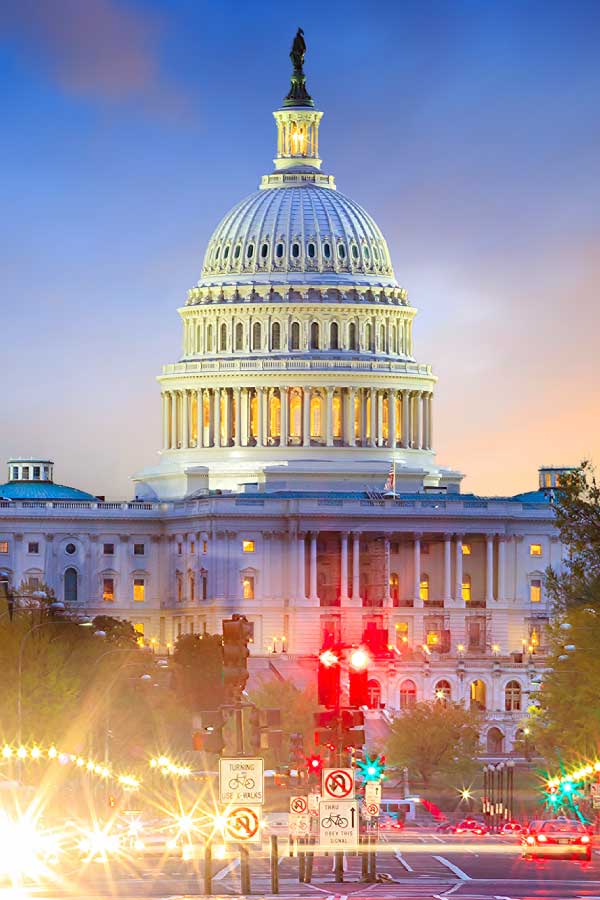 Bipartisan Relationships
CONGRESSIONAL DIVERSITY AND HOW FEROX STRATEGIES CAN HELP
The 118th Congress broke records for the number of women, people of color, and LGBTQ members sworn into office. Not only is the new Congress more diverse on the whole, members from diverse backgrounds are reaching new heights of influence and ascending to top leadership positions. The 118th Congress witnessed both parties' candidates, and notably Republican women, winning seats in the House and Senate.
Shifting congressional demographics present a critical opportunity and necessity for businesses and non-profits to form alliances and highlight accomplishments before a growing bloc of leaders. As a Latina-founded and Woman-Owned Small Business (WOSB) certified firm, Ferox brings unrivaled relationships, expertise, and experience with diversity-focused members of Congress and allies.
We help clients build relationships with new members from all backgrounds, garner support from members in leadership as well as down dais, and embrace an ever-diversifying Congress.
Congressional Changes
How did Congress break records in the 118th? Consider the following:
Republicans have 35 women in the House, including 2 delegates, and 8 women in the Senate, the most they've ever had in both chambers.

Democrats bet on women and people of color to fill House seats: out of the party's 38 first-term members, 12 are women and 19 are Black, Hispanic, Asian American, American Indian, or Alaska Native.

Diversity also grew in the Senate with the election of Alabama's first female, Senator Katie Britt (R-AL). In Oklahoma, Congress saw the election of the first Native American since 2005, Senator Markwayne Mullin (R-OK).

Divisions between diverse caucuses continued to break down: African-American Senator Cory Booker (D-NJ) joined the Congressional Asian Pacific American Caucus (CAPAC) alongside his membership within the Congressional Black Caucus (CBC). This continued precedent will allow relationships between new intersectional groups in Congress.

In the past year, the House Office of Diversity and Inclusion placed 150 candidates into staff openings within the chamber to help increase a diverse and inclusive congressional staff that is reflective of the nation. Rule in staff hiring.

Members of Congress within the LGBTQ community gained a record number of seats including the election of Congresswoman Becca Balint (D-VT), Congressman Robert Garcia (D-CA), and Congressman Eric Sorensen (D-IL).

Members of diversity caucuses are at an all time high. The CBC has 58 members, the Congressional Hispanic Caucus (CHC) has 38 members, the Congressional Hispanic Conference has 17 members, and CAPAC has 75 members.
Principals Making A Difference
Our Principals boast a series of leadership positions with diverse organizations including:
Women's Congressional Staff Foundation

United States Hispanic Business Council

Congressional Hispanic Caucus Institute

Congressional Black Caucus PAC

Congressional Hispanic Leadership Institute