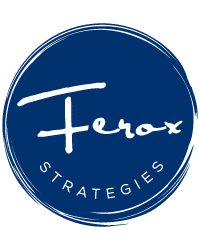 Ferox: Latin for courageous, fierce, aggressive, predecessor of "ferocious." Ferox is what you need on your side: always ready for battle and to fight for you, and never quitting until the job is done and you are satisfied. At Ferox Strategies, our team of accomplished government and public relations professionals live these values in our work each day.
We are fiercely PROTECTIVE.
Ferox is on the ground on Capitol Hill, in downtown Washington, D.C., and in state capitols and major cities across the nation. We understand our clients' concerns have no borders, and neither do we. We know our clients so well that we make suggestions before our clients know they need them.
We are fiercely DEDICATED.
Ferox works smart AND hard. We keep our clients as up-to-date as we are, with frank and clear-eyed analysis of the policy, politics, and business of the day. We make our own good luck by designing integrated, multi-pronged strategies to maximize our chances of success, then dedicating ourselves to making those plans reality.
We are fiercely PERSUASIVE.
Ferox is a team of best-in-class experts and advocates. Ferox's leaders have excelled from Wall Street to K Street, and now we have assembled to bring the same ingenuity, relationships, and drive that got us to the top of our field to getting results for our clients.
---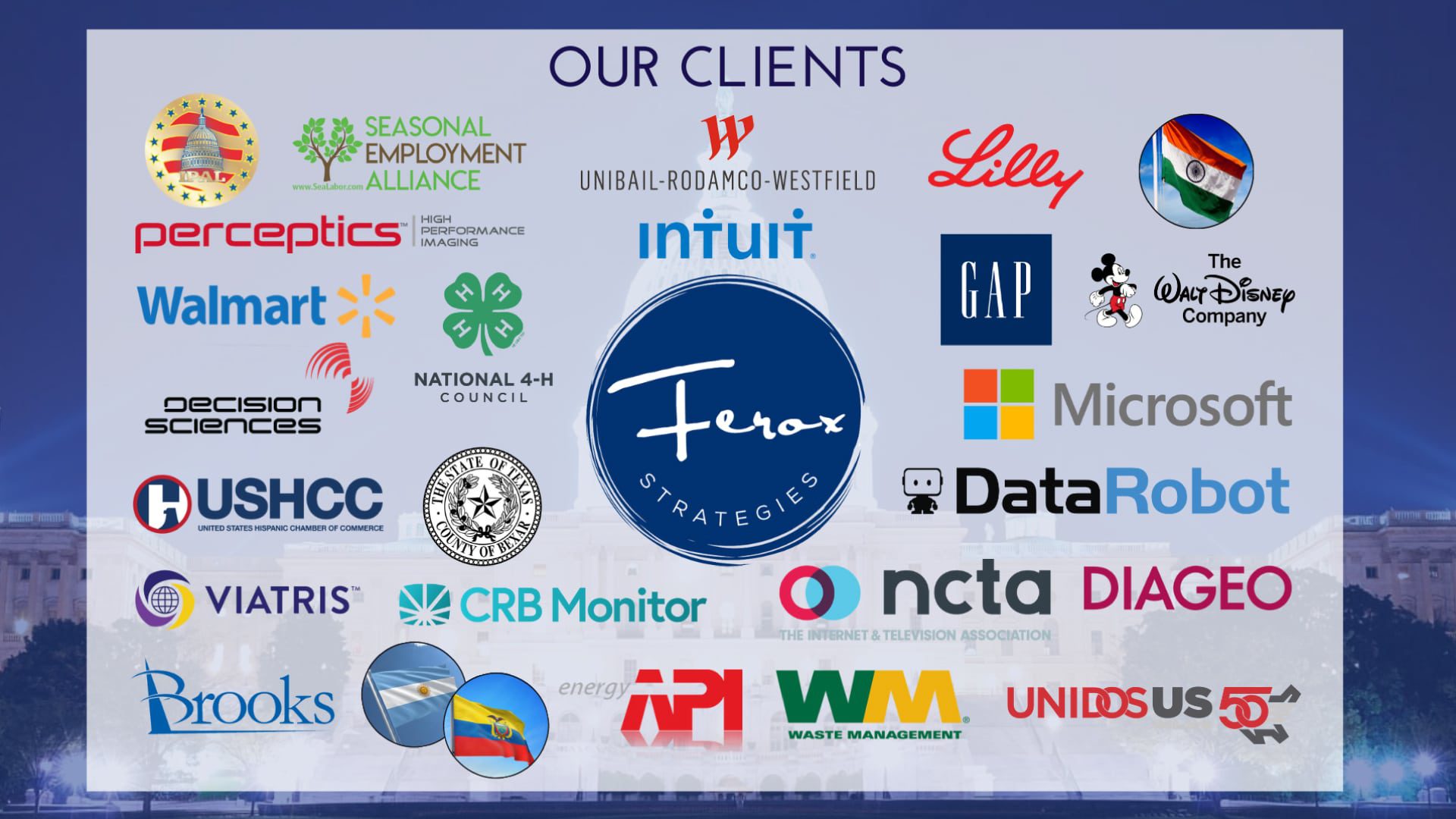 309 Pennsylvania Ave SE Washington, DC 20003