Some of our trusted clients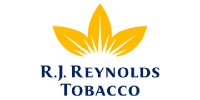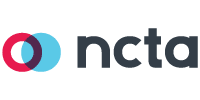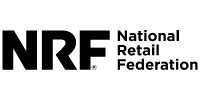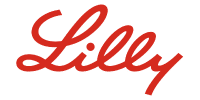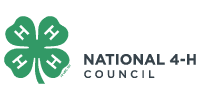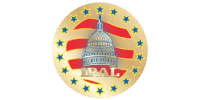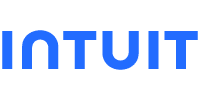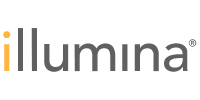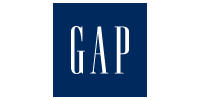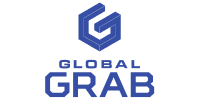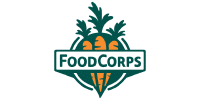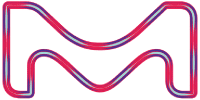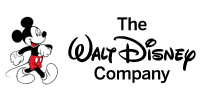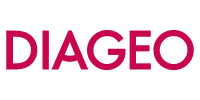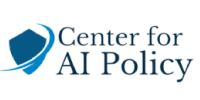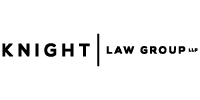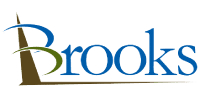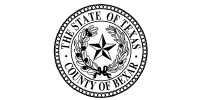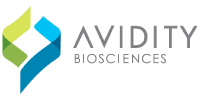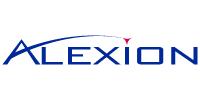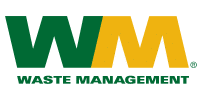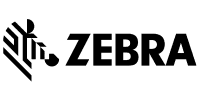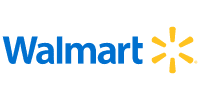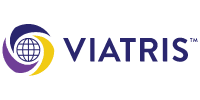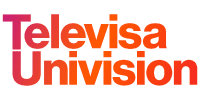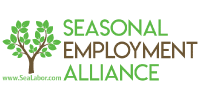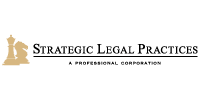 Hustle Is Our Strategy
Ferox: Latin for courageous, fierce, aggressive, predecessor of "ferocious."
Ferox is what you need on your side: always ready for battle and to fight for you, and never quitting until the job is done and you are satisfied.
At Ferox Strategies, our team of accomplished government and public relations professionals live these values in our work each day.
Better Services, Better Relations
Ferox is a team of experts and advocates that work smart AND hard for their clients.
We make our own good luck by designing integrated, multi-pronged strategies to maximize our chances of success, then dedicating ourselves to making those plans reality.
Reaching A Diverse Congress

Coalition Building & Management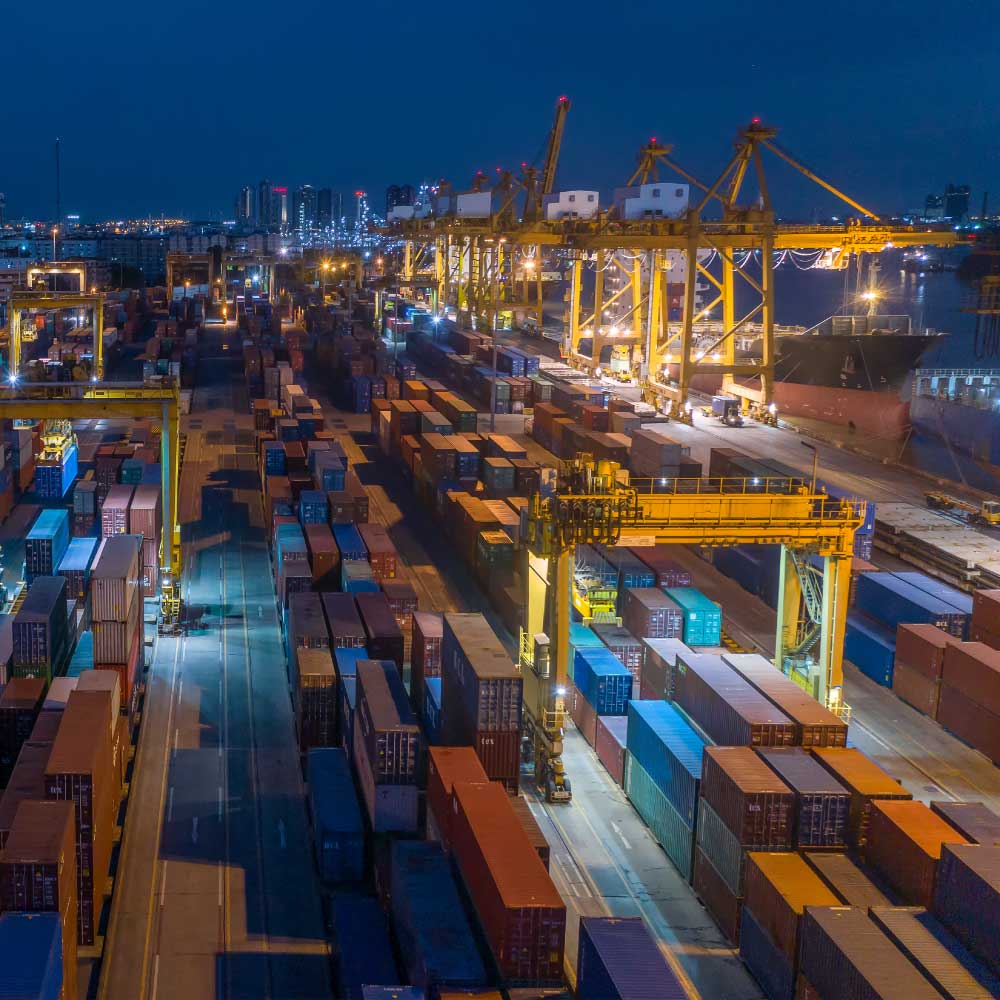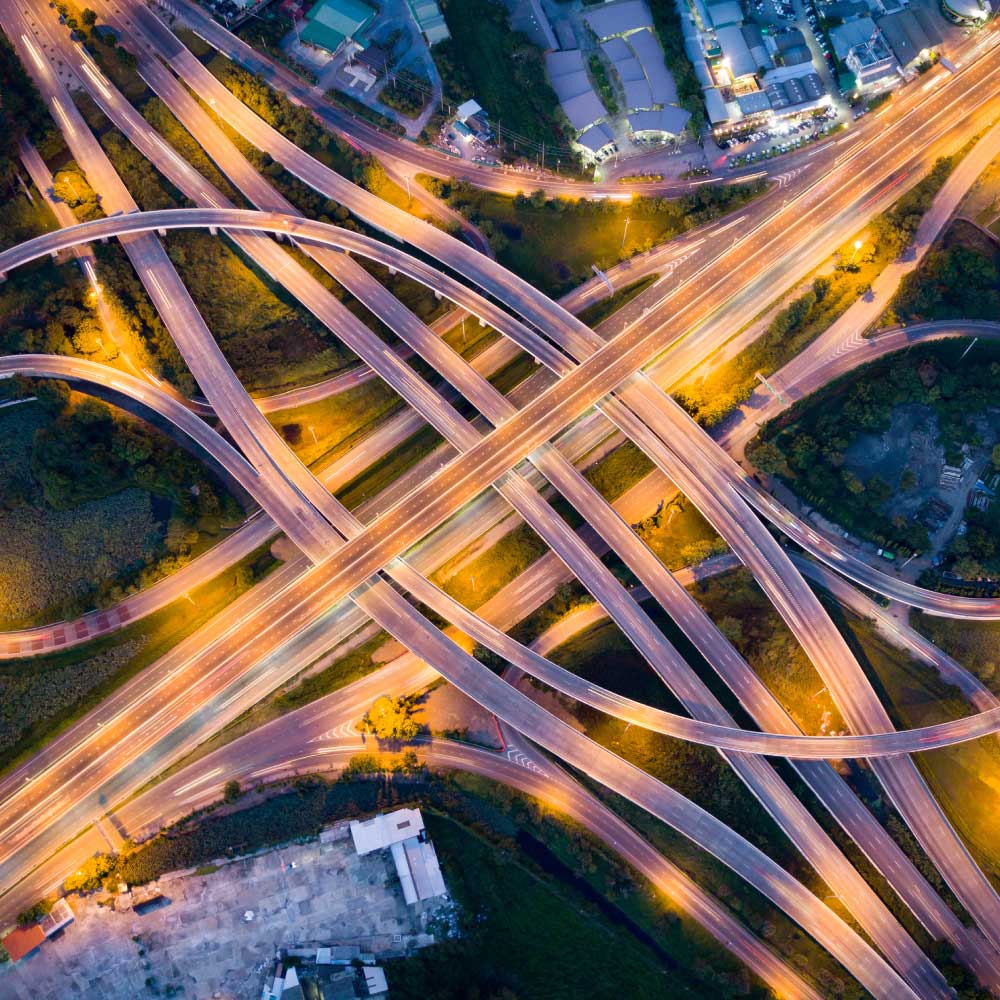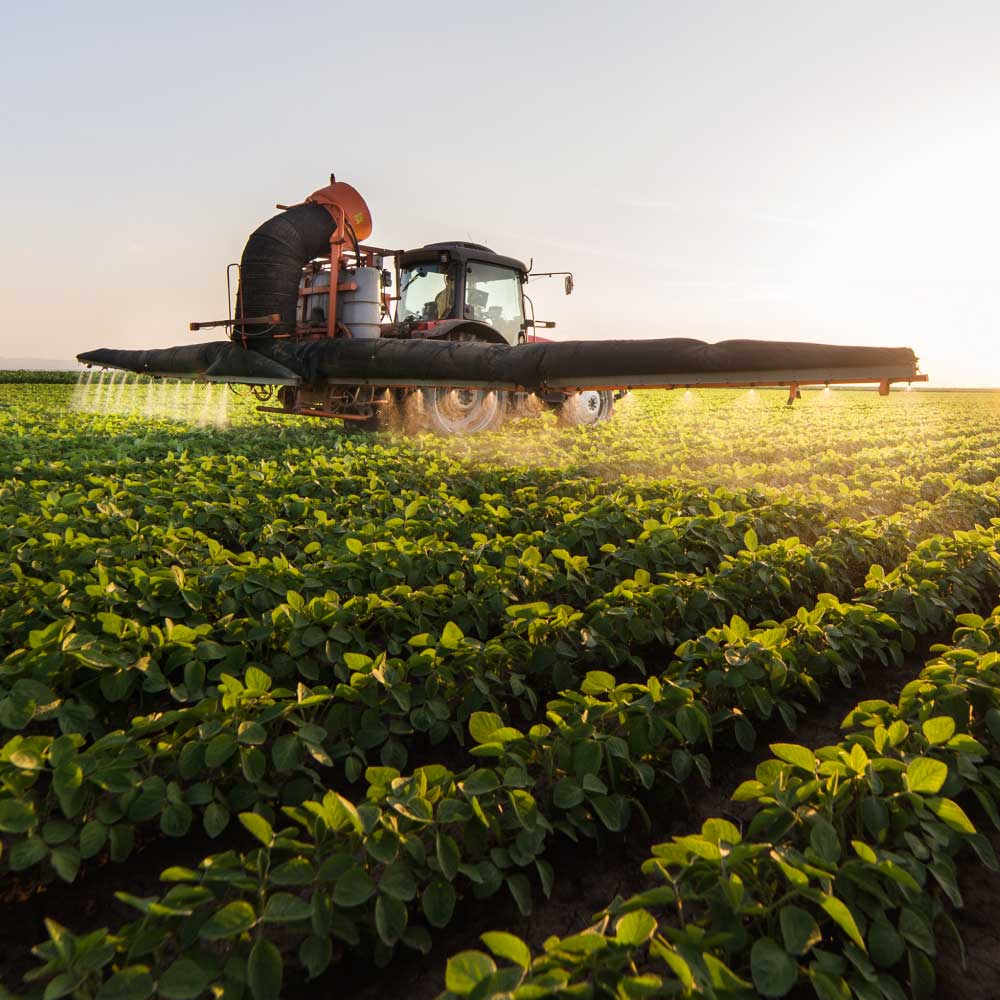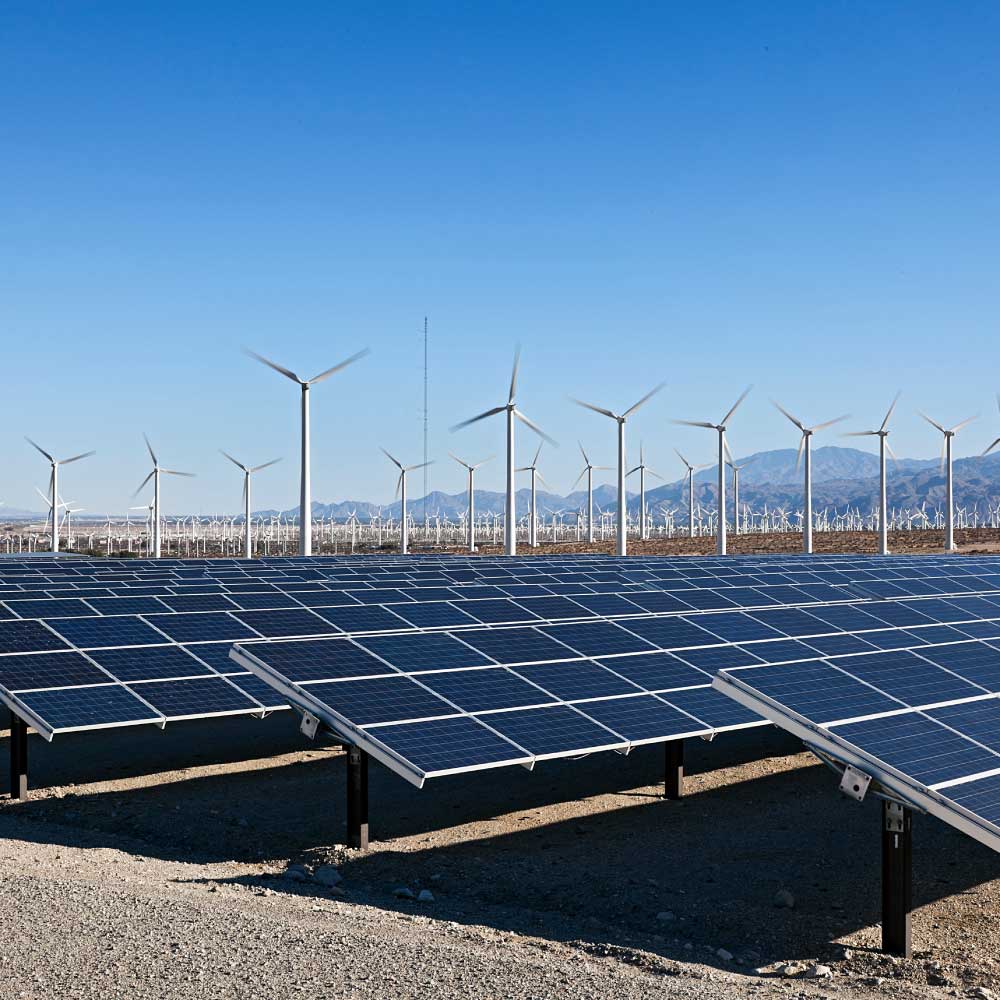 Ferox Strategies
Policy Expertise
We know our clients so well that we make suggestions before our clients know they need them.
Border Security & Immigration

Congressional Investigations

Defense & Homeland Security

Education & Workforce Development

Environment & Sustainability

Healthcare & Life Sciences

Telecommunications & Technology

Transportation & Infrastructure
Follow Us On Social Media