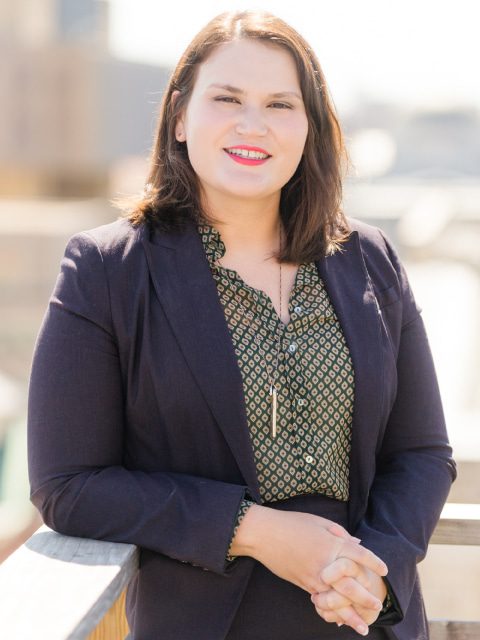 Appropriations are one of the few must-pass vehicles left in Congress. Are you ready?
Another cycle of appropriations, Congress' annual mechanism for directing money to most of the federal government, has begun on Capitol Hill. Stakes are high: without funding, the federal government shuts down. Your Ferox Strategies team is here to help you understand the process, important dates, and how we work with our clients to make the most of the process.
Appropriators' work for the next fiscal year begins when the White House delivers its annual budget request for the federal government. Then, Congress develops and pass into law 12 different funding bills supporting different sections of the federal government through the summer. Finally, this work should be complete by the beginning of a new fiscal year on October 1.
However, Congress rarely adheres to that schedule, regularly causing problems for the rest of the federal government.
Ferox works with our clients to make the appropriations process work for us. Because appropriations are needed to fund the government, they make an ideal vehicle for legislation and funding priorities that may otherwise be ignored. The appropriations process itself offers many opportunities for a smart client to communicate their priorities and win new champions.
Your Ferox Strategies team offers years of experience working with congressional appropriators and their staff, with a record of success. In this report, you'll find how we engage with the appropriations process throughout the year to promote our clients' reputations and interests. Click through to read the report!