Hustle Is Our Strategy
At Ferox Strategies, we are always looking out for smart, talented, and ambitious professionals to join our team. As a bipartisan team we look for team members that can engage at the top levels of the Federal government down to Local government issues. The Ferox Strategies Team brinds over 100 years of experience to the table for our clients both large and small.
Are you ready to join the ranks?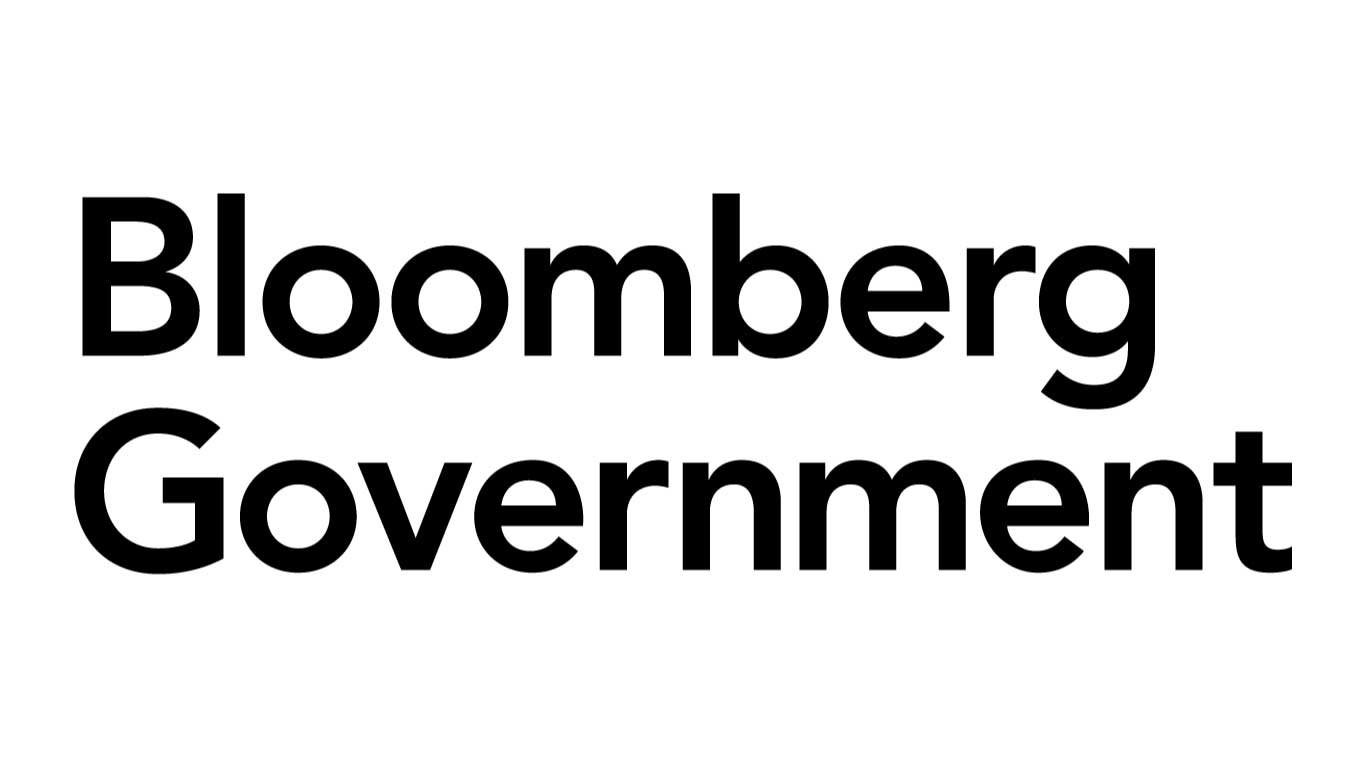 Bloomberg Government Top Lobbyiest Firm
Ferox Strategies Named a Top-Performing Lobbying Firm of 2021
Current Openings
No Positions Currently Available
Ferox Strategies is proud to announce that James Fitzella is joining the team as a Government Affairs Director, leading efforts on several of the firm's clients, […]

Inflation Gun Violence Health Care Costs Abortion Access Federal Budget Deficit